The story about the "Rose of Jericho"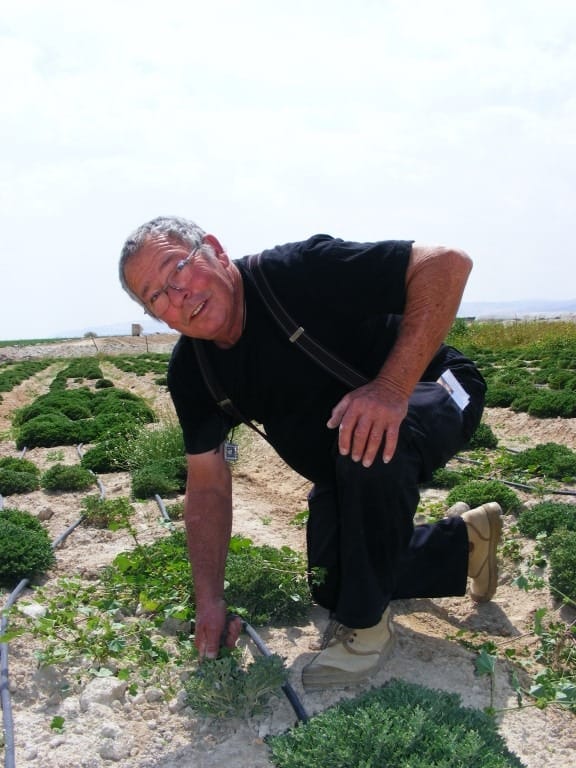 My Name is Oded Hamm, a tour-guide in Israel.  In 1987 I started a new form of tourism as I began offering "Jeep-Tours" to the deserts of Israel.  My main focus has always been the history of humanity in the desert and the indigenous plants and wildlife.  In my years of roaming the desert I have come across the wonders of nature, its adaptivity to the harsh conditions and learned some of nature's tricks for survival.
These unique plants only grow below sea level in specific arid desert conditions. I started growing these plants near the Dead Sea 400 metres below sea level, using special irrigation systems and cultivating them myself.
Some years ago I started creating jewellery that combine the little star flower with meaningful symbols such as the Latin cross, Celtic cross, Jerusalem cross, Star of David, Zodiac signs and more.
My work is inspired by the desert, its plants and geologic formations. Rocks and minerals from the desert decorated with the little star flower is one of my creations.